multiple engravings
We did 3 different engravings in total for the order because we're very flexible and like to make our customers happy.
custom insert
Swisscard further customised by including custom cards inserts for two different in house brands and over 3 different pal power banks. 
video content
As part of the order from Swisscard, we produced 5 impact films on their behalf and also provided 5 vlog episodes to be shared internally.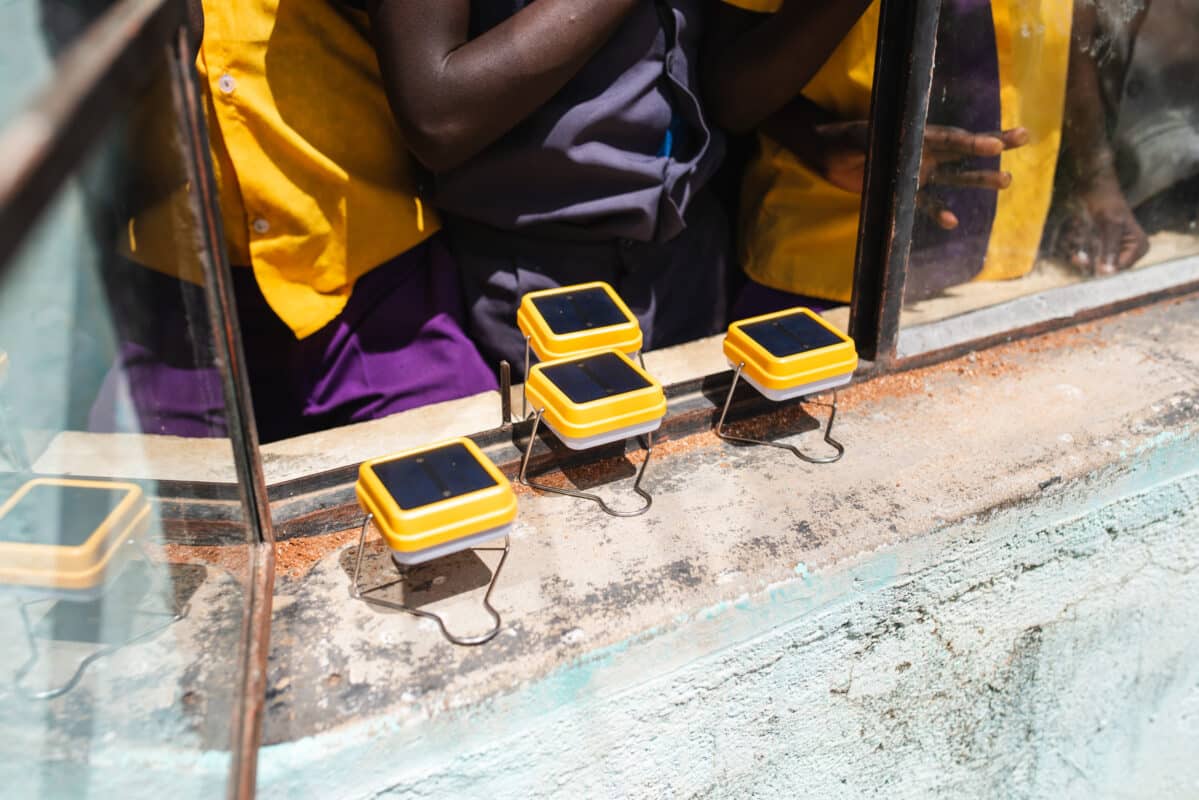 Doing something impactful
Check out the amazing impact created thanks to the order from Swisscard.
impact